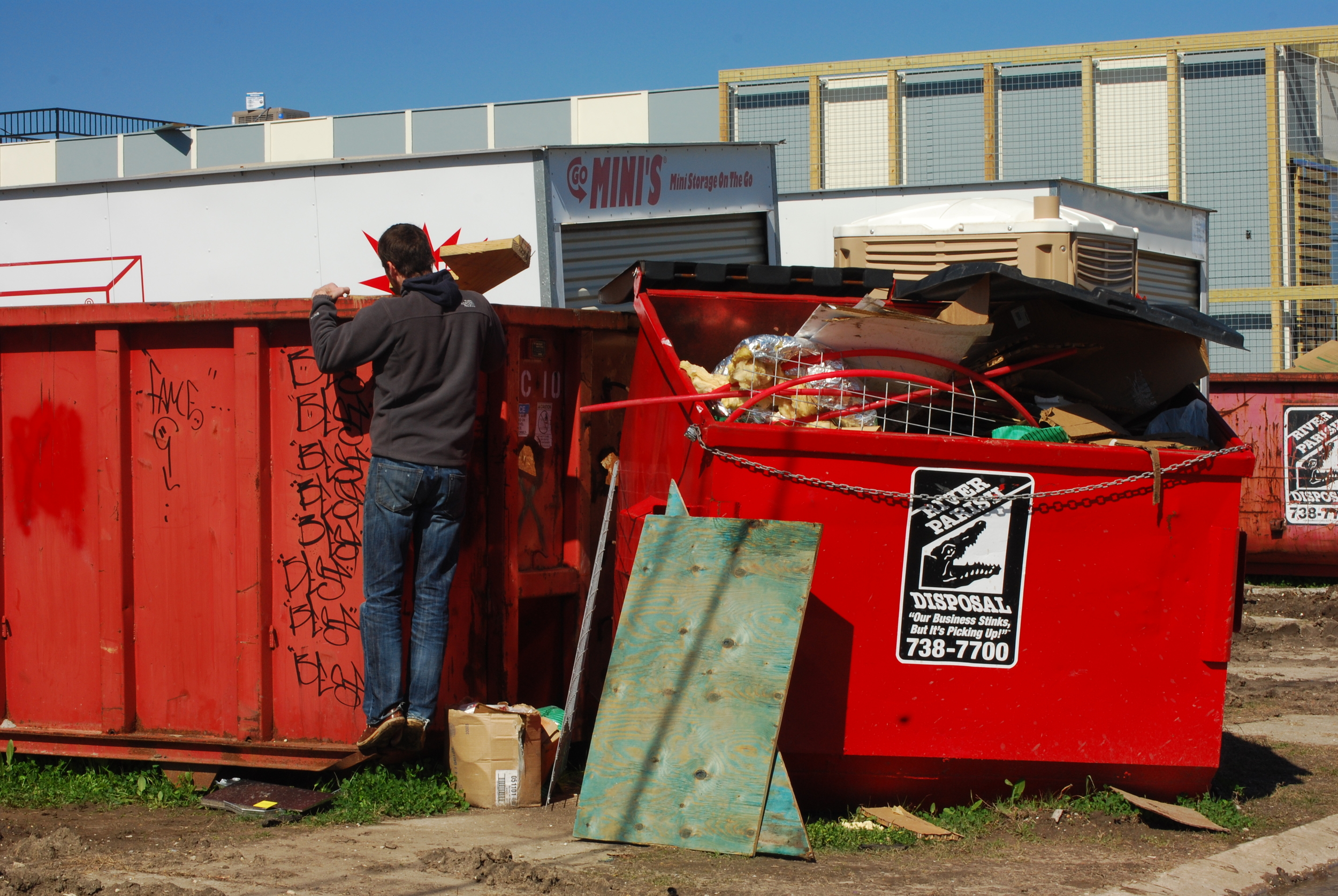 Bone.
Fabricated from plywood gathered from construction debris destined for a New Orleans landfill, the bench re-uses 24 slices of plywood, laminated together, sanded smooth and lightly finished. The piece functions as a bench for seating or as a chaise lounge when inverted.
Award: Best in Show for Salvations the Green Project
New Orleans, LA. USA
Salvations 2011
Team
Frost woodworks Inc.